THE PROJECT
The "Giorgio Cambissa" Project aims to promote and disseminate the music of the great Italian composer Giorgio Cambissa (1921-1998).
This initiative aims to breathe new life into his unjustly forgotten music through various initiatives such as concerts, an international competition for soloists and orchestras dedicated to him, and the publication of an annotated catalogue of his work and his biography.
The Art Direction of the Project is entrusted to Maestro Massimiliano Donninelli www.massimilianodonninelli.com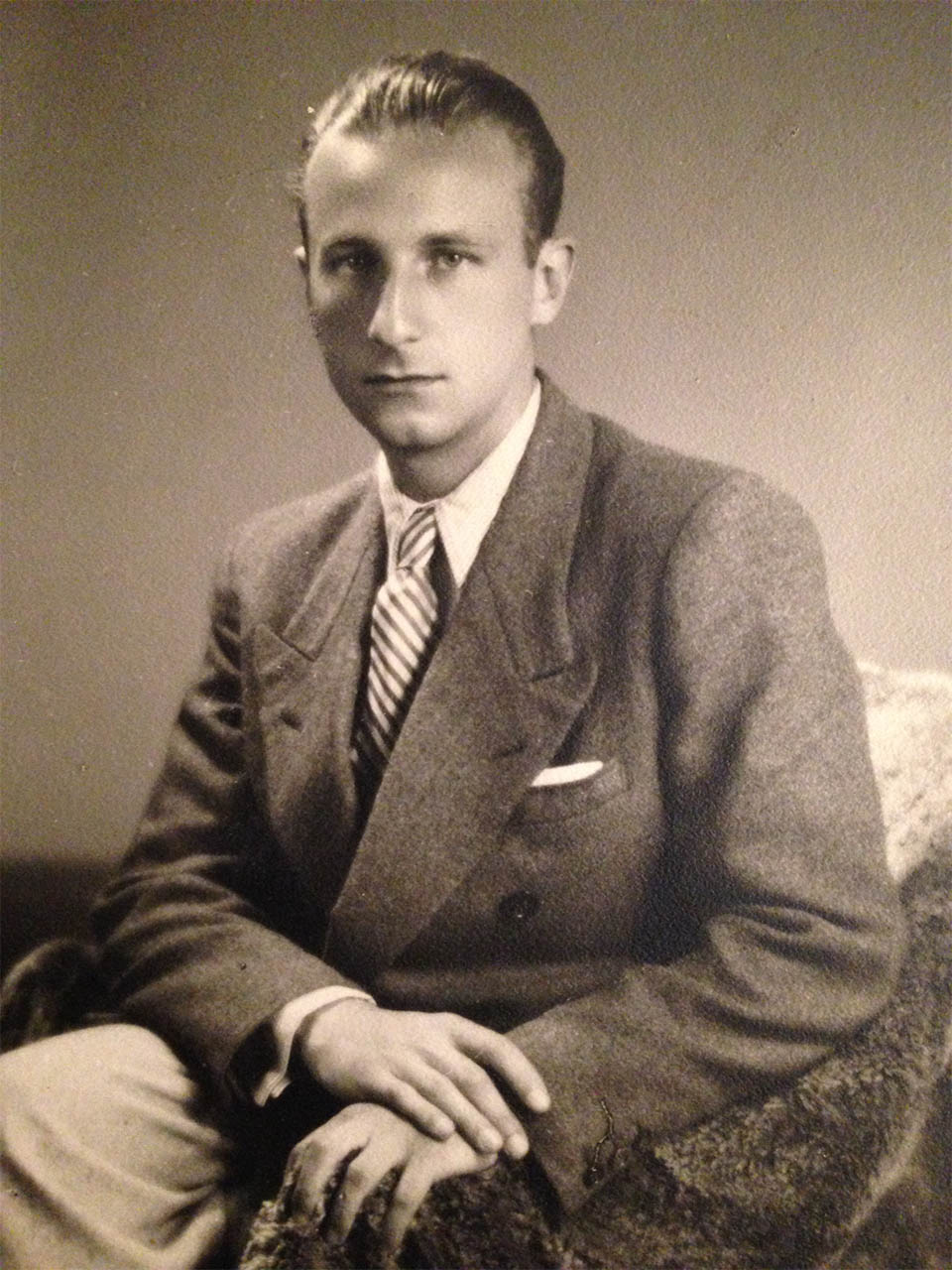 The Maestro Giorgio Cambissa made some of the 20th century's most prestigious music, thanks to its extraordinarily original language and Cambissa's uncommon skills in handling its formal and aesthetic structure.
Having trained in the great classical tradition of early 20th century Europe, he inherited from the masters of the past a great expressive force in his approach to formal structure. This allowed him the freedom to span a great range of musical styles while remaining fully coherent and pertinent, from the neoclassicism of his Piccolo Concerto per 10 Strumenti to the seriality of his Concerto per Viola e Orchestra and the folk traditions of Rapsodia Greca. In all these cases, he managed to project his personality with rare determination.
There emerges an exemplary ability to remain true to himself and to transmit his identity any time the need to express himself required a specific language. Giorgio Cambissa's know-how allowed him to bend languages and styles to fit his needs, in order to obtain as intense an expressive force as possible to underlie his compositions.
Massimiliano Donninelli